Elderly fisherman found dead in Omaha

NZ Newswire
24/03/2017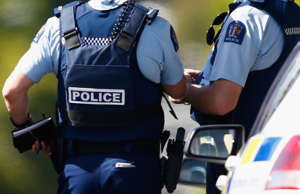 © Getty Images A 79-year-old fisherman has died near Omaha with search and rescue teams finding him floating in the water.
The man had earlier gone fishing in his kayak with police notified at 10.50am on Friday he had not returned.
The search teams, including the Police Eagle helicopter, found the man's body floating in calm waters with a lifejacket on.
''At this stage it appears that the man has suffered a medical event," Senior Sergeant Michael Rickards.
The matter has been referred to the coroner.