English scotches early election rumours

NZ Newswire
18/12/2016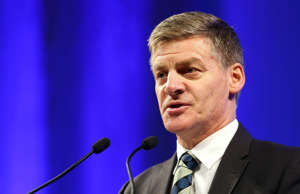 Prime Minister Bill English is taking the same line as his predecessor John Key, and says he has no plans for an early election.
After announcing his new cabinet on Sunday, Mr English said he expected ministers would be out on the road selling the government's message.
Asked if the country was still on track for an election in the second half of the year, he replied: "Yes."
There has been speculation he might go earlier, but Mr English clearly wants the new cabinet to settle in before an announcement is made.