Events for Maori Language Week

NZ Newswire
3/07/2016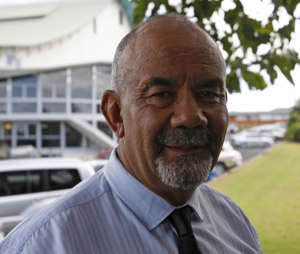 © AP Photo/Nick Perry New Zealand Maori Development Minister Te Ururoa Flavell It's Maori Language Week and events are planned around the country, including a parade in Wellington.
The parade will start at 11am on Monday at parliament and proceed to Te Papa Tongarewa, via Lambton Quay.
Maori Development Minister Te Ururoa Flavell is speaking at event at Te Papa on Monday.
"We are taking te reo Maori to the streets and making it visible in places and spaces where it isn't," says Maori Language Commission chief executive Ngahiwi Apanui.
"Every New Zealander has a role to play in the revitalisation of te reo and we want to involve Maori and non-Maori in the biggest celebration of te reo that our country has ever put on."
Maori Language Week is about raising awareness that te reo Maori is in a perilous state.
Only one in four Maori people and less than 2 per cent of the non-Maori population speak te reo.