Facebook Beats In Q1 With $2.B In Revenue, 59% Of Ad Revenue From Mobile, 1.28B Users

TechCrunch
24/04/2014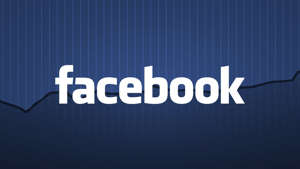 Facebook's show it beat expectations, earning $ in revenue with an $0.34 EPS. It now has 1.28 billion total monthly users, 802 million daily users, and 609 million daily mobile users. Facebook continued its march to become a mobile ad company with 59% of ad revenue coming from small screens. Wall Street had expected $2.36 billion in revenue and earnings of 24 cents per share.
This is the first earnings report after Facebook spent $16 billion in cash and stock (plus extra for bonuses) to buy international messaging app WhatsApp, and virtual realtiy hardware maker Oculus for around $2 billion in cash and stock. Expect the earnings call to include thoughts on why those were smart buys.
Another . The company in engagement amongst young teens in the US during its Q3 2013 earnings and its share price plummetted. Last quarter, it punted on the issue, saying "in terms of teens we don't have any new data to report" which combined with high performance in mobile ads to boost the share price 13% the next day.
Below you can see charts tracking Facebook's financial and user growth the last few quarters. These will be updated with the new data momentarily:
Facebook | Create Infographics Create Infographics Create Infographics Create Infographics Create Infographics