Facebook Receives U.S. Antitrust Approval For Oculus Deal

TechCrunch
23/04/2014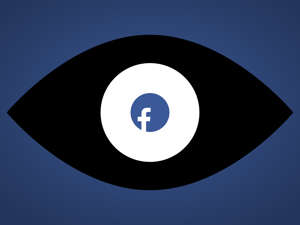 The U.S. government has approved Facebook's $2 billion acquisition of Oculus VR, following the Federal Trade Commission's examination of the deal. The FTC has – not all that surprisingly – that the deal would not violate antitrust laws. This will allow the two companies to move forward with the deal, though Facebook has previously promised that Oculus would "continue to operate independently of Facebook."
At the time of the acquisition, Facebook CEO Mark Zuckerberg said that Oculus will continue to focus on gaming initially, but will later expand into new areas.
"After games, we're going to make Oculus a platform for many other experiences. Imagine enjoying a court side seat at a game, studying in a classroom of students and teachers all over the world or consulting with a doctor face-to-face — just by putting on goggles in your home," .
Facebook, which is poised to report its earnings this afternoon, is currently seeing its stock trading at $61.71 (down 2.1%).
developing…