Fatal crash in Greta Valley

NZ Newswire
16/10/2016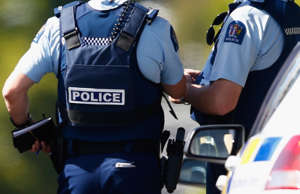 A man has died in a car crash in North Canterbury.
The crash happened in Greta Valley in the Hurunui District, police say.
Only one vehicle was involved.
The crashed 4WD vehicle was not clearly visible from State Highway 1, Fairfax reports.
Emergency services were at the scene on Sunday afternoon but it was possible the crash happened on a different day.