Fisherman missing in Southland

NZ Newswire
25/06/2017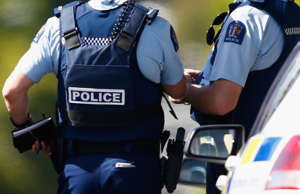 © Getty Images A search and rescue operation has been launched in Southland after a man failed to return from his fishing trip.
The man was meant to return on Sunday, and was reported missing late on Sunday night from Edendale in Southland, police say.
He was thought to be fishing off rocks in the Fortrose, Stirling Point area.
A search began overnight with helicopter assistance but nothing was found, and has resumed on Monday morning.
His car and some fishing equipment have been found.