Fletcher new Crusaders team manager

NZ Newswire
12/10/2016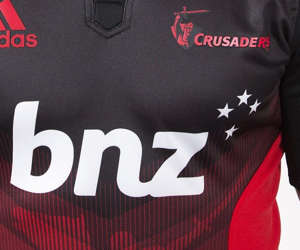 © Facebook/BNZ Crusaders Fletcher new Crusaders team manager Former Canterbury Rugby team manager Shane Fletcher has been named the new Crusaders team manager for 2017.
Fletcher, the current Southbrook School principal, takes up the role after incumbent Angus Gardiner was promoted to manager of professional rugby.
"When I heard the Crusaders were appointing a new manager, I knew immediately I wanted to put my best foot forward," Fletcher said.