Footage leads to Christchurch arrests

NZ Newswire
13/06/2017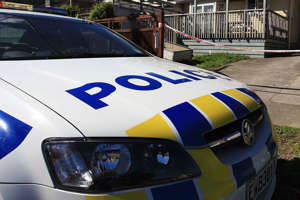 © Hagen Hopkins/Getty Images A file photo of a police car outside a house. Two people have been arrested after a Christchurch resident filmed an alleged offender leaving her address carrying stolen property.
Police say a 44-year-old man and a 36-year-old woman have both been charged with burglary in relation to the incident in Avonhead last week.
They are due to appear in Christchurch District Court on Wednesday.
Police say the footage provided by the victim helped in making the arrests.