Former Wellington mayor refused tattoo

NZ Newswire
16/01/2017
For most people a leaving gift from a job might be a nice card and a bottle of wine, but former Wellington Mayor Celia Wade-Brown sought something a little more unconventional.
As a departing gift from the taxpayers, Ms Wade-Brown thought a tattoo on her ankle would be the best reminder of her time as mayor, which came to an end in October after six years.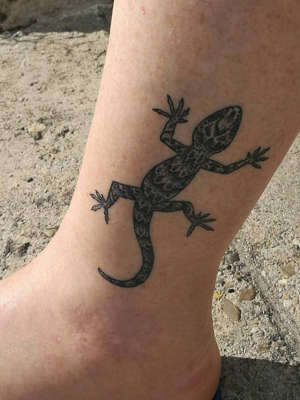 An OIA request revealed the request in September was refused.
"The former mayor, Celia Wade-Brown, requested a tattoo as a leaving gift," the council's Issues Relations Officer Chris Brown confirmed in the request by the Taxpayers' Union.
"The request was declined and no further discussion on this was entered into."
Ms Wade-Brown, a Wellington City councillor for 20 years, decided she would not seek a further term as mayor.
Justin Lester was elected as her replacement.