Four injured in Chatswood crash

NZ Newswire
30/10/2016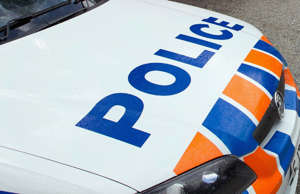 Four people are injured after a crash in the Auckland suburb of Chatswood.
One person has serious injuries, one moderate and two minor, St John ambulance says.
All four were taken to hospital.
A car and a motorcycle collided on Chelsea View Drive shortly before 5pm on Sunday, police say.
They understood two people were injured.