Gang members set to gather for tangi

NZ Newswire
21/10/2016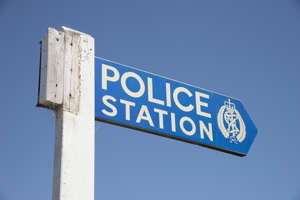 The police are expecting a big contingent of gang members to descend on Whangarei this weekend for the tangi of a patched Tribesmen member shot dead in the city this week.
John "John Boy" Henry Harris, 37 died at the St John Ambulance station on Tuesday morning after he was dropped there critically injured with a gunshot wound to the chest.
Police say a dispute over a vehicle was behind the shooting and involved other members of the Tribesmen Motorcycle Club.
Detective Inspector Kevin Burke said police are expecting a large number of gang members from across the North Island to attend the tangi on Saturday.
He said additional staff from Auckland were drafted in to the district to provide coverage for the duration of the investigation.
Police are also calling for witnesses to a gathering in the Whangarei or Kamo areas in the early hours of Tuesday.