Gardiner steps into Crusaders manager role

NZ Newswire
27/07/2016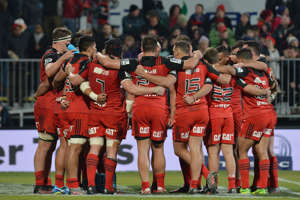 The Crusaders have appointed former loose forward Angus Gardiner as the Super Rugby club's general manager of professional rugby.
Gardiner, who played for the Christchurch-based outfit between 1996 and 1999, will step aside as Crusaders team manager to take up the role.
"I am now looking forward to applying the experience I've amassed to a new role and contributing to the team in a different way," Gardiner said.