Govt poised to reveal immigration changes

NZ Newswire
18/04/2017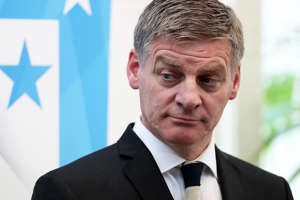 © Fiona Goodall/ Getty Images Prime Minister Bill English The government is about to announce changes to the rules around immigration, expected to involve tighter criteria in some categories.
"It's intended to control the flow and get the mix right," Prime Minister Bill English said on Tuesday.
He wouldn't go into detail ahead of a speech by Immigration Minister Michael Woodhouse in Queenstown on Wednesday morning.
Record immigration rates have been in the news recently, and opposition parties say the huge number of newcomers is a major reason for Auckland's housing shortage.