Govt puts money into research projects

NZ Newswire
1/09/2016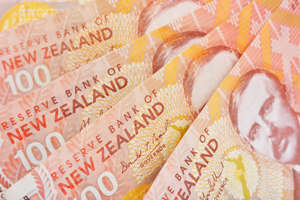 High-tech research projects ranging from increasing battery capacity to developing synthetic wood are being funded by the government.
A total of $826,000 will be spread over 10 projects which will be undertaken by five universities, one crown research institute and two independent research organisations.
"The pace of technology change is accelerating so it's important that our high-tech firms have access to the right know-how," Science and Innovation Minister Steven Joyce said.
"These seed projects will create new knowledge through fundamental research."
The projects include:
* Increasing the capacity of lithium batteries ten-fold
* Developing new machine vision technology which has unprecedented accuracy
* Creating synthetic wood which could vastly reduce the number of trees that are cut down
* Developing a low-cost sensor to monitor water quality
* Developing a world-first electrostatic spraying system with droplets that automatically sense and match target shapes.