Govt seeks public input on trade policy

NZ Newswire
1/09/2016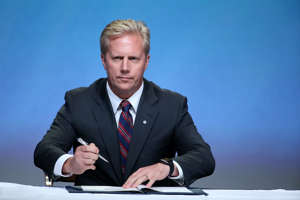 Meetings are being organised to give the public a chance to have a say on trade policy.
Trade Minister Todd McClay says current strategy has been in place for 20 years and the global environment has changed.
"We will continue to work on removing tariff barriers to our exports," he said.
"But as they come down, non-tariff barriers are becoming a more obvious problem.
"Services are much more important and investment overseas and digital trade are also growing."
Mr McClay says trade strategy needs to be adapted to get the best results.
He's organised the meetings so people can hear from officials on how the government is thinking about this, ask questions, and give their opinions.
The first two will be in Wellington on Monday and in Auckland on Tuesday. Details are on the ministry's website.