Grant scheme 'off to a good start'

NZ Newswire
28/07/2016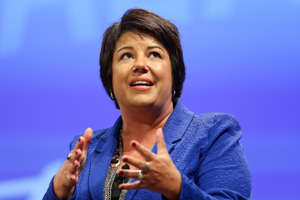 The government has so far paid out more than $54,000 in grants to people who have decided to move out of Auckland.
The scheme, which began a month ago, helps people who need social housing but can't get it in Auckland.
They are offered accommodation in other cities, and can apply for grants of up to $5000 to help them move.
Social Housing Minister Paula Bennett says so far 12 applicants covering 32 people have received grants totalling $54,508.
Assistance has been approved for a further 10 applicants, covering 20 people, pending confirmation of moving dates and cost verification.
"Although it is still early days, I am pleased to see people taking up the offer of help," Ms Bennett said on Thursday.