Green MPs to quit

NZ Newswire
14/12/2016
Green Party MPs Catherine Delahunty and Steffan Browning have revealed they won't return to parliament after next year's general election.
The pair put out a joint statement on Thursday announcing they won't seek re-election.
Ms Delahunty, who is the party's water, education and Treaty of Waitangi spokeswoman, has spent eight years in parliament.
"I feel particularly proud of the work I've done around building a quality, more inclusive public education system, leading our party's nationwide campaign for swimmable rivers, speaking up for the people of West Papua, and working for a national register of contaminated toxic sites," she said.
"I intend on spending the coming months campaigning hard on these issues, which I know many thousands of New Zealanders deeply care about."
After leaving politics Ms Delahunty says she wants to spend more time with her family and more time writing, while Mr Browning says he intends to continue working hard on political issues outside parliament.
He entered parliament five years ago and is currently the party's pesticides, organics and food safety spokesman.
"Holding the organics portfolio has meant that I've been working alongside some of the most innovative New Zealanders, who are creating a more sustainable future for our country today," he said.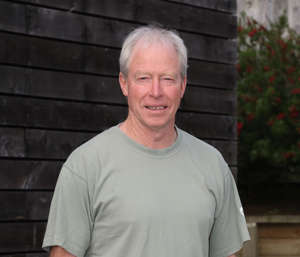 Mr Browning's resignation announcement comes just a week after his members' bill, seeking to label food with its country of origin, was drawn from the ballot.
He says that was a thrill while a personal highlight of his time in parliament has been his Spray Free Streets and Parks campaign.
"It really struck a chord with communities around the country who want a pesticide-free future for their kids," he said.