Hacker Weev's Chilling Conviction Is Overturned

HuffPost
11/04/2014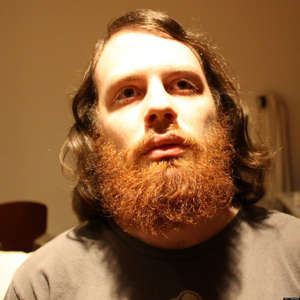 A federal appeals court on Friday overturned the conviction of Andrew "Weev" Auernheimer.

Prosecutors said Auernheimer, 28, is a publicity-hungry hacker who broke the law when he found a security flaw in an AT&T website three years ago that allowed him to collect 114,000 email addresses belonging to iPad 3G users.

Auernheimer turned over that information to the gossip site Gawker, which posted some partially redacted addresses, prompting an FBI investigation.

In 2012, a jury found Auernheimer guilty of violating the Computer Fraud and Abuse Act, the same controversial law used to prosecute the late Internet activist Aaron Swartz. Auernheimer has served about 12 months of his 41-month prison sentence.

On Friday, a federal appeals court overturned the conviction, saying the case did not have any apparent connection to New Jersey and should not have been tried there.

"Because we conclude that venue did not lie in New Jersey, we will reverse the District Court's venue determination and vacate Auernheimer's conviction," the federal appeals court said in a decision filed Friday.

This is a developing story. Please check back for more details.