Hanmer area power restored

NZ Newswire
30/01/2017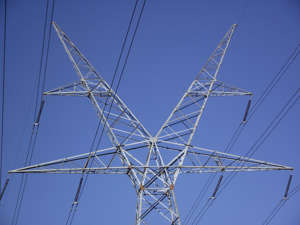 © Getty Images Much of the Hanmer area was without power for almost two hours after a bird hit powerlines and brought them down. A bird caused a big fuss in the wider Hanmer area, hitting powerlines and bringing them down causing a near-two hour powercut.
Crews from MainPower managed to quickly restore the power onTuesday morning, which affected an area including Leslie Hills, Waiau, Marble Point and Lewis Pass.
MainPower's head of communications confirmed to NZ Newswire that the power had been restored just before midday.