Heavy rain warning for Fiordland

NZ Newswire
9/05/2016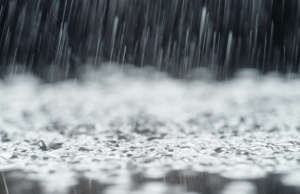 © Getty Images File A heavy rain warning has been issued for Fiordland with a week of unsettled weather set for the South Island.
MetService says around 110m of rain could fall from Tuesday afternoon until dawn on Wednesday and while it was not unusual for the region it will precede more heavy rain that is likely later in the week.
It says some areas on the West Coast could get a prolonged period of rain with up to 500mm falling in some places by the weekend.
Westland and Buller are expected to get hit on Tuesday evening while the headwaters of Otago and Canterbury rivers and lakes south of Arthur's Pass are also in the firing line.