Home ownership rates falling: Labour

NZ Newswire
8/04/2016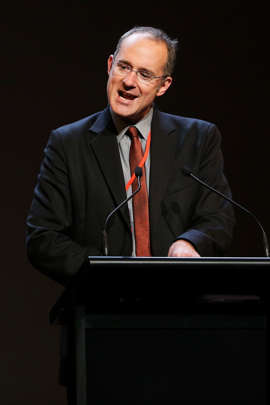 © Hagen Hopkins/Getty Images (File photo) Phil Twyford. Home ownership rates have fallen since National came to office in 2008, Labour says.

Housing spokesman Phil Twyford is citing Statistics NZ's latest dwelling housing estimates.
He says they show the proportion of people owning their own homes has fallen from 66 per cent in September 2008 to 63 per cent this year.
"That's the lowest level since records began in 1991," he said on Friday.
"The government needs to embark on a massive state-backed building programme to flood the market with affordable homes for first home buyers and clamp down on offshore speculators."
The statistics coincided with the release of a BNZ Colmar Brunton poll showing 70 per cent of people who rent homes think it's "a lot harder" to get on the property ladder now than it was in previous years.
Almost 60 per cent of non-homeowners said buying property in their town wasn't an achievable goal in the next five years.