Indian political party formed

NZ Newswire
29/08/2016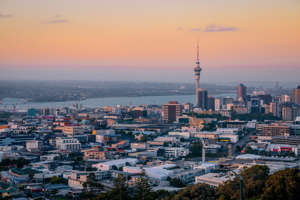 Indians in Auckland have formed a political party with a strong emphasis on law and order.
It's called the New Zealand Peoples Party, Newshub reports.
Its founders say the party will put up a candidate in the Mt Roskill by-election, which will be held if Phil Goff wins the Auckland mayoralty, and in next year's general election.
The party's law and order focus is a response to the number of attacks on Indian shopkeepers.
It also wants a streamlined process for immigrants, students and refugees who come to New Zealand.