Inmate fails to return from funeral leave

NZ Newswire
5/10/2016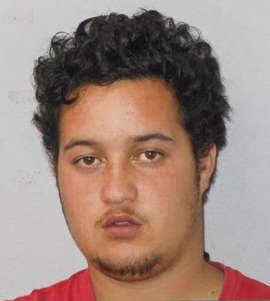 A hunt is on for a Hawke's Bay prisoner who never returned after being let out of jail to attend a funeral.
An arrest warrant has been issued for 23-year-old Turei Crawford, who was released on bail from Hawkes Bay Prison on Friday for family bereavement but didn't come back.
Police say he's known to frequent the Napier suburb of Maraenui.