Kaikoura schools may open Monday

NZ Newswire
17/11/2016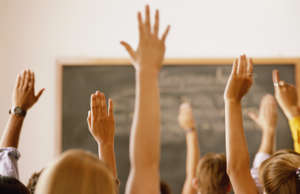 Education officials expect Kaikoura's approximately 470 students to soon get back to their studies after most schools were cleared of damage from Monday's quake.
Acting Secretary of Education Katrina Casey said two engineers flew into the isolated town on Wednesday and had ruled out damage to five of six schools.
The remaining school, Lynton School, is due to be checked on Thursday afternoon.
"Each school will decide when to reopen, but some have indicated they may be able to reopen as soon as Monday," Ms Casey said.
The schools "should be safe to use again once power, sewage and water supply issues are addressed", she said.
The schools cleared of damage are Kaikoura Primary School, St Joseph's School, Kaikoura High School, Kaikoura Suburban School and Hapuku School.
In Hurunui District, where the epicentre of Monday's quake hit, all 13 schools are open except for Waiau School.