Kapiti Coast's $630m expressway open

NZ Newswire
15/02/2017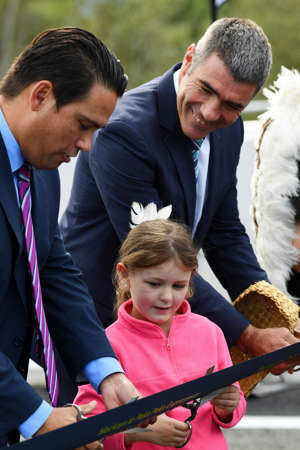 The Kapiti Coast's $630 million, 18km expressway has been opened, four months ahead of schedule.
It links McKays Crossing to Peka Peka, bypassing several small towns that have slowed down traffic on SH1.
Transport Minister Simon Bridges opened the expressway on Thursday, saying it will significantly improve safety and cut down travel time.
It has 18 bridges, construction put more than $200m into the local economy, more than 5000 people worked on it and 3.5m cubic metres of earth was shifted.