Key talks down land tax on foreigners

NZ Newswire
27/04/2016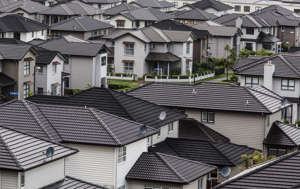 The possibility of the government imposing a land tax on foreign buyers seems to be receding.

Prime Minister John Key floated the idea on Saturday as an option for curbing demand in Auckland's overheated market but since then he's become increasingly cautious about whether it's likely to be needed.
"My own personal view is that in Auckland it's fundamentally a supply side issue," he told reporters on Wednesday.
"But it's incumbent on any government to always have a range of options and we're simply saying that an option that could be available to us if we want to use it is a land tax.
"How that's structured, what it applies to and what it looks like is a debate for another day - as indeed is whether there's even a need for it."
Mr Key says the government is confident that the number of non-resident property buyers is "quite modest" but it doesn't have the information to back that.
It soon will, because data is due to be published in the next few weeks which IRD has been collecting since October 1 last year.
Since that date foreign buyers have had to supply their equivalent of an IRD tax number, effectively registering to buy property.
Mr Key says he hasn't seen the data but he'll be taking a good look at it when he does.
A land tax hasn't found favour with opposition parties.
Labour says it probably wouldn't work and would push up rents, because buyers would pass it on to tenants.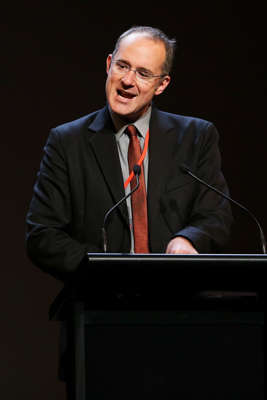 © Hagen Hopkins/Getty Images Labour housing spokesman Phil Twyford Housing spokesman Phil Twyford says the government should follow Australia's lead and ban foreigners from buying existing homes.
That forces them to build new ones.
ACT leader David Seymour says National campaigned on no new taxes, and imposing one on foreign buyers would break an election promise.
Mr Key has brushed that off, saying it wouldn't have any impact on New Zealanders.