Kiwi wins Lisbon half marathon

NZ Newswire
19/03/2017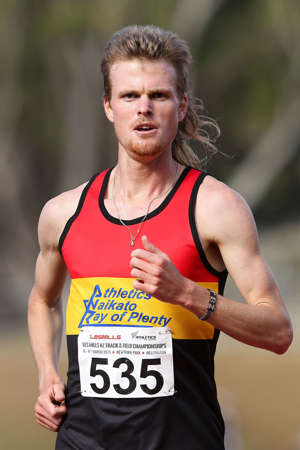 Kiwi runner Jake Robertson has won the Lisbon half marathon in exactly one hour, completing a notable family double.
Robertson pulled clear of a strong field to notch one of his best international results, which he says was built on a successful period of training in Kenya.
He becomes the second Kiwi to cover a half marathon in 60 minutes or quicker.
The other was twin brother Zane, a proven international performer who smashed the national record when he won a half marathon in Japan two years ago in 59min 47sec.
Jake Robertson told reporters he had felt confident of running under an hour and even going under his brother's time.
"I thought it would be good enough to get the (New Zealand) record. It wasn't but I'm so grateful for the win," he said.