Kiwis dine out 50% more than 10 years ago

NZ Newswire
30/01/2017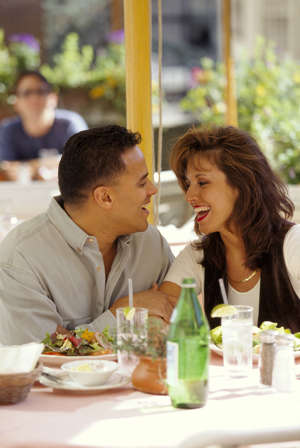 Figures are backing up our bank statements and our love affair with food, revealing that New Zealanders are dining out more than before.
Statistics New Zealand released household expenditure statistics on Tuesday which shows Kiwis are eating out at restaurants 50 per cent more than they were ten years ago.
The figures reflect the country's growing cafe culture and adoption of foreign cuisine, as well as more readily available food.
However, it's no surprise that we're also spending 72 per cent more on rental housing and housing costs, which accounts for 7.6 per cent of total gross spending in 2016.
We're spending over 42 per cent at supermarkets, and transport costs have increased almost 50 per cent as well.
People are spending nearly a quarter more on cigarettes, alcohol and illegal substances than they were in 2006.