Labour seeks to develop volunteer network

NZ Newswire
5/05/2017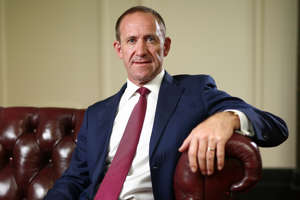 © Hagen Hopkins/Getty Images Labour Leader Andrew Little Labour aims to recruit a network of volunteers across the country for its election campaign.
Labour Leader Andrew Little will launch Labour's community action network initiative on Saturday in Otara, Auckland.
Deputy Leader Jacinda Ardern will be attending along with other Labour MPs.
Radio New Zealand's poll of polls up to mid-February gave Labour an average of 28.5 per cent support through January and the first half of February, with just seven months to run until the election.
This was two points up on its late-2016 average.
It is well below its 32.5 per cent average at this time in the 2014 election year, from which it dropped to 25.1 per cent in the election.