Labour targets govt over social housing

NZ Newswire
8/02/2017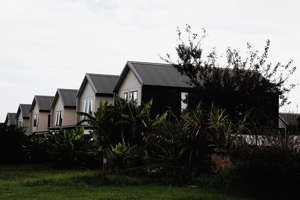 Housing New Zealand plans to build 722 new state homes in Auckland over the next three years, and Labour says that's nowhere near enough to meet demand.
HNZ gave the figure to MPs at a select committee hearing on Wednesday and Labour's housing spokesman, Phil Twyford, says it's around a quarter of the 2654 families currently on the waiting list.
"Families are living in cars and garages, and the best National can do is add an extra 240-odd state houses in Auckland per year," he said.
Prime Minister Bill English says the figure gives a misleading impression.
"We will be getting a lot of new houses in Auckland from agencies other than HNZ," he told reporters.
"My advice is that over the next three years there will be about an extra 2000 social housing places in Auckland, which will go some way to meet the demand."
Social Housing Minister Amy Adams also says HNZ is only one of the players delivering new homes..
"In Auckland alone we have 857 already committed from social housing providers."