London's Farfetch, The Luxury Fashion Boutique Platform, Raises $66M

TechCrunch
1/05/2014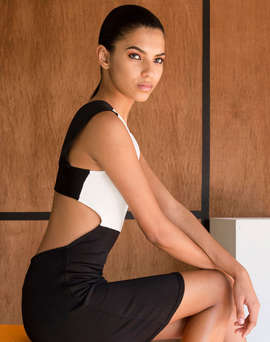 , the global e-commerce site for independent luxury fashion boutiques, has raised a $66m Series D round of investment led by Vitruvian Partners, a private equity firm. Farfetch's existing investors Condé Nast International and Advent Ventures also participated, as well as Richard Chen, Venture Partner at Chinese VC firm Ceyuan. The money wil be used for international growth, product and reaching multiple channels. It's now raised $110 million to-date.
José Neves, Founder and Chief Executive Officer of Farfetch, said the site would also be pushing into Russia, Japan, China.
London-based Farfetch says it now has annual sales of $275 million and year-on-year growth of 100%, a network of 300 global boutiques with over 1,000 outlets offering 105,000 curated luxury products.
Its marketplace and platform for independent boutiques allows them to show off and sell their goods online, so Farfetch doesn't hold any inventory and aggregates the merchandise while providing a selling and payment platform, and wider exposure for the boutique, as well as packaging and logistics. This makes is a sort of luxury fashion version eBay or Amazon Marketplace.
Last year Farfetch a Series C of $20 million led by Conde Nast in what was the fashion publisher's largest investment to date outside of the U.S.