London attack: James McMullan, 32, from Hackney named as second victim of atrocity

Evening Standard
5/06/2017
© Provided by Independent Print Limited An "inspirational" 32-year-old man from Hackney has been named as the second victim of the London Bridge terror attack.
James McMullan was last seen outside the Barrowboy and Banker pub on Saturday night, before three attackers launched a knife rampage in Borough Market after mowing down pedestrians on London Bridge.
His sister revealed on Monday that her brother's bank card was found on one of seven bodies recovered by police after the attack.
His sister Melissa McMullan told Sky News: "This morning we received news from the police that my brother's bank card was found on one of the bodies from Saturday night's brutal attack.
"They are unable to formally identify him until the coroner's report begins tomorrow."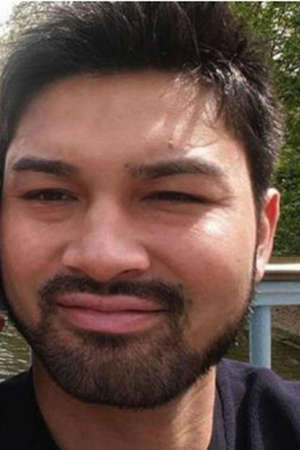 © Facebook London attack: James McMullan, 32, from Hackney named as second victim of atrocity She added: "We would like to send our condolences to the relatives and loved ones of all the people who lost their lives. Our thoughts are with them also at the time.

"We would like to thank the members of the services who did their utmost to serve and protect the population of London from these deranged and deluded individuals.
"While our pain will never diminish, it is important for us all to carry on with our lives in direct opposition to those who wish to destroy us and remember that hatred is the refuge of small-minded individuals and will only breed more."
Ms McMullan said her brother's friends who were with him on the night want everyone had hailed him as a generous and caring person.
She said: "Words will never be able to match his essence, there will only ever be one James. 

"Nowhere else will you find such humour and a unique personality, someone who puts friends and family above all others.
"He was an inspiration."
Canadian Canadian Christine Archibald was the first victim of the attack to be named earlier on Monday after it emerged that she died in her fiance's arms after being struck on the bridge.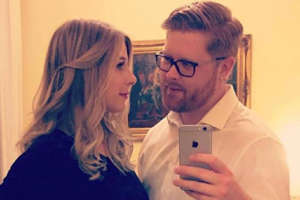 © evening Standard Heartbroken: Christine Archibald, the first named victim of Saturday's attack, with fiance Tyler Ferguson The 30-year-old, originally from British Colombia, was in London for the weekend with "the love of her life", Tyler Ferguson. His sister, Cassie Ferguson Rowe, told Canadian broadcaster CBC News that her brother was with Ms Archibald on the bridge when the attack happened. 

She said: "He is broken into a million pieces. He held her and watched her die in his arms."
Writing on Facebook, she added: "Last night in London my baby brother lost the love of his life on the London Bridge.
"In a split second his entire life was ripped away from him. Hearing his painful sobs on the phone while he's alone trying to deal with this tears me apart.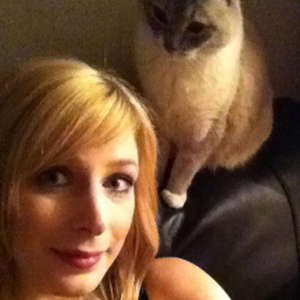 © Evening standard Canadian Christine Archibald was the first confirmed victim of the London Bridge attack "I have no words. If you know Tyler, please be there for him now, and later when what happened sinks in, he's going to need us all." Mr Ferguson's brother, Mark, said that the couple had been living in the Netherlands for the last six months.

He said: "They were very madly in love and had quite the plans for the future. "[It's] obviously very, very devastating for him. The love of his life has just been ripped away from him."
Meanwhile desperate families continue to search for those who remain unaccounted for. Ignacio Echeverria, 39, an HSBC analyst, was on his way home from a skate park on Saturday night when he rushed to the aid of the unidentified woman being attacked.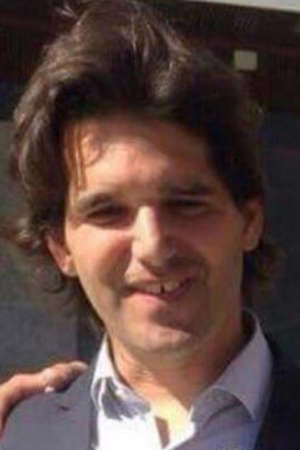 © evening standard Missing: Ignacio Echeverria The Spaniard, who lives in Poplar, was last seen lying on a pavement near London Bridge after confronting the terrorist. His family today said they had been asked for his fingerprints by the authorities. 

The family and friends of Australian nanny Sara Zelenak were also today still searching for information on her whereabouts.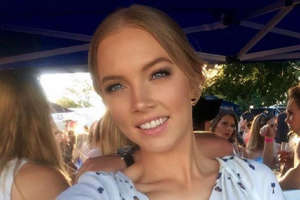 © evening standard Desperate search: Sara Zelenak is missing The 21-year-old, originally from Brisbane but living in the capital, was last seen on London Bridge moments before the attack. 

A family friend wrote on Facebook: "She calls her mum daily. It's been over 24 hours with no news.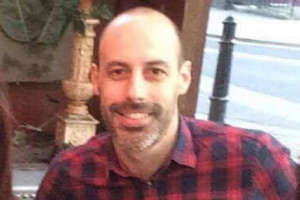 © Evening Standard Frantic appeal: Sebastien Belanger has not been heard from since the attack "Her phone has rang with no reply and now the battery must have gone." Sebastien Belanger, a French chef who works at the Coq d'Argent restaurant in the City was still missing today after becoming separated from friends after watching the Champions League final at The Barrowboy and Banker in Borough High Street.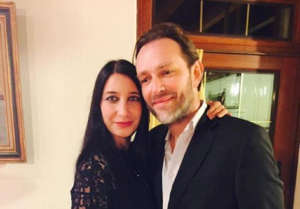 © Evening standard Christine Delcros pictured with her partner Xavier Thomas, who is missing after the attack A second Frenchman Xavier Thomas was still missing while his girlfriend Christine Delcros, also French, was seriously injured and was being treated in hospital.

Police shot dead three attackers just eight minutes after terrified bystanders dialled 999 in the wake of the attack which left 18 people critically injured in hospital.
A further 12 people were arrested in counter terrorism raids in Barking within hours of the attack on Sunday morning. A 55-year-old man was later released without charge.