Magnitude 5.1 quake shakes East Coast

NZ Newswire
23/09/2016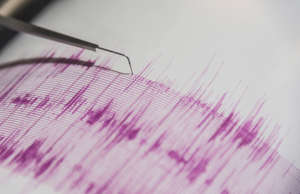 © Getty Images A magnitude 5.1 earthquake has been recorded on the East Coast.
The quake struck just before 6pm on Friday and its centre was 65km east of Te Araroa at a depth of 22km, Geonet says.
There were 76 felt reports but most rated the quake as weak.
Geonet tweeted it caused light shaking.
Earlier this month a 7.1-magnitude quake in the area caused a 30cm tsunami and had people heading for high ground.
Seismologists say the area can expect sizeable aftershocks for up to two years after such an event.