Man jailed for importing drug precursors

NZ Newswire
15/09/2016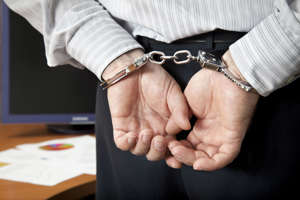 © Zlisjak/ Getty Images A 31-year-old man with Head Hunters gang links and a 25-year-old woman have been arrested after a raid found drugs and firearms in Christchurch. An Auckland man will spend five years behind bars after smuggling 12 kilograms of pseudoephedrine and ephedrine into New Zealand from China.
The drugs are precursors to the manufacture of methamphetamine, known as P, and could have made up to 8 kilograms of the drug with a street value of $8 million.
Customs intercepted packages sent from China to Auckland plasterer Sarawood Aemort in December and January.
Searching his home, officers found zip lock bags of ephedrine, scales, bags and around $139,000 of cash.
"Drugs are usually hidden in legitimate goods and methods are constantly changing - but Customs continually updates its information and targeting to keep ahead," Customs investigations manager Maurice O'Brien said.