Man's toilet claim leads to assault

NZ Newswire
7/10/2016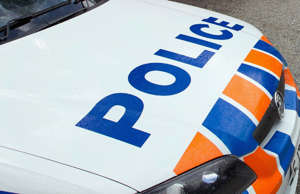 © Getty Images A teenager has sexually assaulted a woman after entering her home claiming he needed to use the toilet. A woman has been sexually assaulted by a teenager who talked his way into her home claiming he had to use the toilet.
He left the Toi Toi, Nelson property on foot after the assault just after 3.30pm on Friday.
The man is described as Maori or Pacific Islander with blond tipped hair wearing a thigh-length black jacket.