Many firms see no need for annual reviews

NZ Newswire
16/11/2016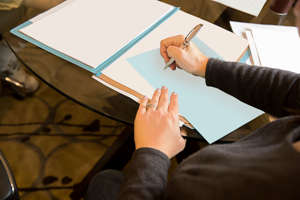 The annual performance review for employees appears to be falling out of favour in New Zealand.
A survey of chief financial officers shows that 31 per cent of respondents don't think it's necessary in today's workplace.
The figure rises to 39 per cent for small businesses, according to research by international recruitment consultancy Robert Half.
Of the 100 CFOs questioned, just three believed employees want to be reviewed annually.
Most thought staff would prefer more regular feedback, whether monthly (33 per cent), quarterly (29 per cent) or on the spot (19 per cent).
More than half of respondents rated one-on-one discussions aimed at career development as a key step to keeping employees engaged and motivated.
Robert Half New Zealand general manager Megan Alexander says performance management is still an important aspect of any human resources policy.
"However, the chance to deliver feedback to employees and offer career development doesn't need to only happen on an annual basis," she said.
"There are numerous other ways to keep employees motivated, and businesses need to be prepared to think creatively of other ways to gain the best output, results and loyalty from their staff."