McCully to discuss Middle East security

NZ Newswire
10/11/2016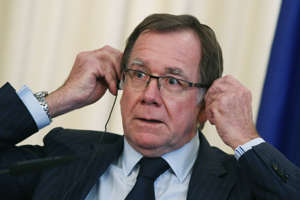 Foreign Minister Murray McCully is going to Jordan, Israel, the Palestinian territories and the United Arab Emirates to discuss Middle East conflicts.
He'll meet his counterparts and then attend a high-level forum in Abu Dhabi.
"New Zealand continues to serve as a member of the United Nations Security Council until the end of the year and we remain focused on doing what we can to help address the current conflicts in the Middle East," Mr McCully said.
His meetings take place next week.