McCully to join DC counter terror talks

NZ Newswire
17/03/2017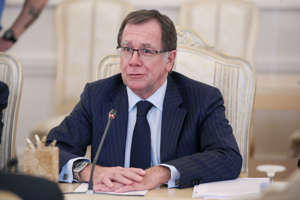 Foreign Minister Murray McCully will discuss counter-terror measures with foreign leaders on a visit to Washington DC next week.
US Secretary of State Rex Tillerson is hosting the foreign ministers' meeting.
"New Zealand is committed to supporting Iraq as it addresses the threat posed by [Islamic State] and works to stabilise affected communities," he said ahead of the March 22 meeting.
"The Coalition will review progress across all lines of effort, including the important work being done to undermine ISIL's propaganda and cut off its finances."
Mr McCully said a focus was ensuring Islamic State does not find a safe haven after finding themselves on the back foot in both Iraq and Syria.