Meridian's half-year earnings up 6pc

NZ Newswire
21/02/2017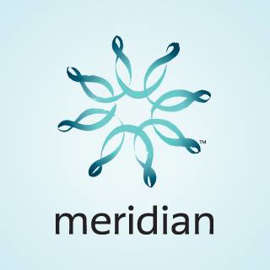 A strengthening performance in its Australian business and less dry period insurance thanks to a wet spring and mild winter has helped Meridian Energy record a 6 per cent lift in half-year operating earnings.
Earnings before interest, tax, depreciation, amortisation and movements in the value of financial instruments for the six months to December 31 came in at $352 million, while statutory after-tax profit was $124m, from $104m for the same period a year earlier.
The result was achieved on reduced total operating revenue of $1.13 billion, from $1.21b in the first half of the previous financial year.
"While the mild winter and wet spring conditions contributed to lower contracted sales, record generation, lower purchase costs and less dry period insurance saw 2 per cent growth in New Zealand energy margin," said chief executive Mark Binns in a statement to the NZX.
Meridian's Australian wind farms and retail Powershop operations provided a "significant" contribution to the half-year, "with energy 43 per cent higher than last year with Powershop Australia sales, generation volumes and prices all higher".
Meridian also delivered its Powershop IT platform to npower, a UK electricity retailer, during the period, prior to the challenger brand's launch in the British market.
The company will pay an interim dividend of 5.33 cents per share, an increase of 4.5 per cent from last year.
The government remains a 51 per cent shareholder in Meridian, which was partially privatised in October 2013.