Missing hunter rescued from near Taupo

NZ Newswire
5/12/2016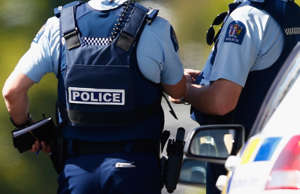 © Getty Images A missing hunter has been rescued from the Kaimanawa Ranges two days after he became separated from his hunting partners. A missing hunter has survived two nights in the Kaimanawa Ranges after he was rescued by a helicopter near Taupo on Monday.
The 60-year old has no injuries and did not need hospital treatment. He had earlier become separated from his two hunting partners after setting out from a hut by himself on a hunting expedition.
When he did not return for a scheduled pick-up, his companions alerted authorities on Sunday morning.