Missing man last seen in Linwood

NZ Newswire
17/06/2017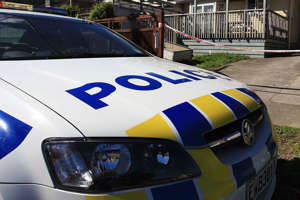 © Hagen Hopkins/Getty Images A file photo of a police car outside a house. Police in Christchurch are seeking sightings of Richard Taliu, who was last seen at the local rugby club in Linwood after playing a week ago.
The 24-year-old, who also goes by the name of Richard Fualau, was reported missing to police on Friday.
Mr Taliu was last seen wearing a black long-sleeved plain shirt, grey denim jeans, and black leather casual shoes with white soles.