Mokau road continues to remain closed

NZ Newswire
20/09/2016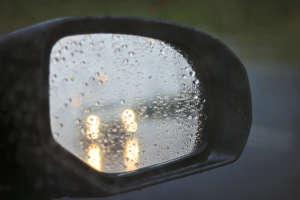 © Getty Images The main route between Taranaki and Waikato, blocked by a slip south of Mokau, is expected to remain closed until at least midday on Thursday.
The slip, triggered by heavy rain, happened on Sunday and the NZ Transport Agency says getting the road open again is a priority.
But regional performance manager Karen Boyt says the advice from engineers is that there is still a risk of further major rock falls.
This made it unsafe for either contractors or motorists to be on or near the site.
Over the past two days, helicopters with monsoon buckets have been used to wash down the remaining loose rock.
Until SH3 opens again, motorists have been advised to use an alternative route via SH1 or SH4, adding about three-and-a-half hours to the journey.
Other local road routes via Ohura and SH43 are not regarded as good options.
Ms Boyt says they are narrow, windy and unsealed, and not suitable for heavy vehicles or drivers unfamiliar with the roads. They are also not capable of supporting larger volumes of traffic.