More work on mandatory labelling of food

NZ Newswire
25/11/2016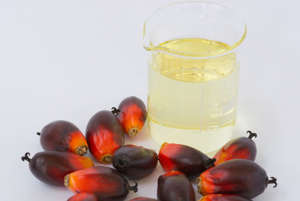 A New Zealand minister says progress has been made on improving food labelling at a trans-Tasman forum but environmentalists say they have to wait longer for a decision on the mandatory labelling of products with palm oil in them.
The Australia New Zealand Ministerial Forum on Food Regulation met in Brisbane on Friday.
The food and grocery industry is against mandatory labelling but health and environment groups say palm oil has health and environmental impacts and it should be disclosed in food labels.
Unmask Palm Oil founder Ben Dowdle told Radio NZ the ministers had decided to create a subcommittee to investigate the issue further, and will reconvene in April next year.
New Zealand Food Safety Minister Jo Goodhew says the forum discussed a recommendation that where the terms "added fats" and "added vegetable oils" are used in the ingredient list of a food, they should be followed by a bracketed list describing the source.
New Zealand officials will lead policy work with the intention of identifying the next steps in relation to naming sources of fats and oils.
A presentation will be made at the next forum meeting in April.