Move govt departments to regions: Peters

NZ Newswire
12/10/2016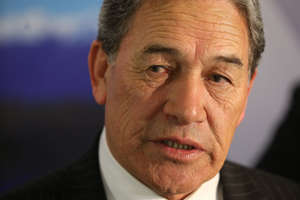 Winston Peters wants to shift government departments into regional centres.
The NZ First leader says his new policy will "breathe life into the regions" after years of neglect by successive governments.
"Service industries and shops will flourish with more residents spending their money locally," he said.
"Many workers will welcome the opportunity to ditch their long commutes for a drive of a few minutes and the recreational opportunities on their doorstep."
Mr Peters says people who had to move to the big cities to find jobs would be able to return home, where they could buy houses because of much lower property prices.
"The onslaught of neo-liberal policies in the 1980s under Labour and its continuation by National governments drained provincial New Zealand of its jobs and services," he said.