MP clarifies position on medications

NZ Newswire
10/06/2016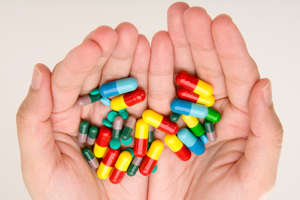 National MP Maureen Pugh has clarified her stance on pharmaceutical drugs after it was reported she didn't believe in them.
Ms Pugh told Fairfax Media this week she didn't take any kind of medication, believed nature delivered whatever people needed and she'd like a more holistic approach to health funding by government.
In a Facebook post on Friday she sought to clarify her position.
"I do support the use of pharmaceuticals, such as Panadol and anaesthetic, when they are needed and all of my children are fully vaccinated."
She said she had spoken in the past about funding programmes for health professionals other than doctors.
"But I believe this should be done alongside mainstream general practice. It should also involve degree-qualified health practitioners."
She favours people living healthier lifestyles through better nutrition, being more physically active and being smoke-free.