MSD convicted over WINZ shootings

NZ Newswire
6/12/2016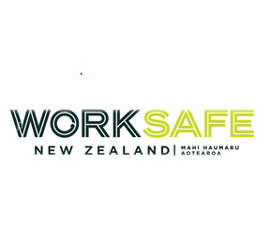 © Facebook/WorkSafe New Zealand WorkSafe NZ The Ministry of Social Development has been convicted of failing to take all practicable steps to ensure the safety of its employees during the Work and Income shooting in Ashburton.
In May, homeless man Russell John Tully was sentenced to life with 27 years' non-parole for shooting dead workers Peg Noble and Leigh Cleveland in the office in September 2014.
WorkSafe initially charged MSD, after investigating MSD's safety systems following the shootings.
"We expect that companies and government agencies who deal directly with the public assess the risks of violence or threats of violence, identify controls, implement them and monitor their effectiveness, and if necessary revise to improve the controls.
"They should seek appropriate professional advice, if needed, to ensure this is a robust process," said WorkSafe's Keith Stewart, Chief Inspector Investigations.
However, because the MSD is a Crown department, no fine was imposed; Chief District Court Judge Jan Marie Doogue said she would have imposed at $16,000 fine had this not been the case.