Napier Work and Income office open again

NZ Newswire
3/08/2016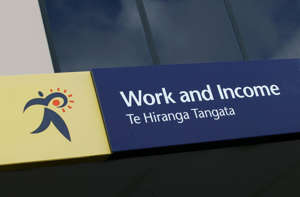 Napier's Work and Income office has re-opened after threats by a man forced staff into lockdown.
The man regrets making the comments he did, according to police, who deployed staff to the scene and put a cordon in place.
"It's a timely reminder to people that they should choose carefully words that they use when talking on the phone to any business or any person," Acting Senior Sergeant Nigel Hurley said after Wednesday's incident.
"Police staff acted appropriately and as far as I am concerned the matter was dealt with extremely well."
Inquiries are continuing to determine whether charges will be laid.