National up in latest political poll

NZ Newswire
27/11/2016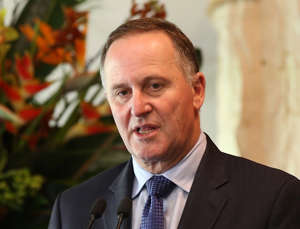 National has risen in the latest political poll but so too has Labour.
Nation is up two points to 50 per cent in the One News Colmar-Brunton poll released on Sunday.
Labour is up two points to 28 per cent but remains under the 30 per cent level many commentators regard as significant.
The Greens are down two points to 11 per cent and New Zealand First is down a point to 10 per cent. The Maori Party is down a point to one per cent.
National would have 60 seats in a parliament of 122 seats if the poll reflected an election result.
In the preferred prime minister stakes, John Key is down two points to 36 per cent, a level not seen since 2008, but Labour leader Andrew Little is a long way back, down two points to eight per cent, the same level of support for NZ First leader Winston Peters.
The pollster said fieldwork for the poll was disrupted by the magnitude 7.8 quake on November 14 but some surveying was done after it.