Nats down, NZ First up in latest poll

NZ Newswire
26/04/2016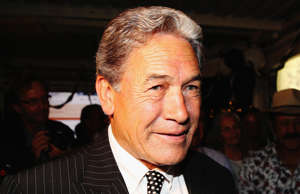 National and Labour are both down while NZ First has gained support in the latest opinion poll.
A Roy Morgan poll that's just been released shows National down 3.5 points to 42.5 per cent and Labour down two points to 26 per cent.
NZ First has jumped 3.5 points to 12.5 per cent - a 20 years high in the Roy Morgan poll.
The Greens gained half a point to 14.5 per cent and there was little change in the minor parties.
The poll results mean that if an election was held now, National would be just ahead of a Labour/Greens alliance and NZ First would hold the balance of power.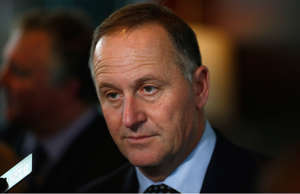 The poll questioned 843 voters earlier this month.
The results are in sharp contrast to a One News Colmar Brunton poll a fortnight ago.
That poll showed National up three points to 50 per cent, enough to govern alone, while Labour fell four points to 28 per cent.
NZ First fell a point to nine per cent in the Colmar Brunton poll.